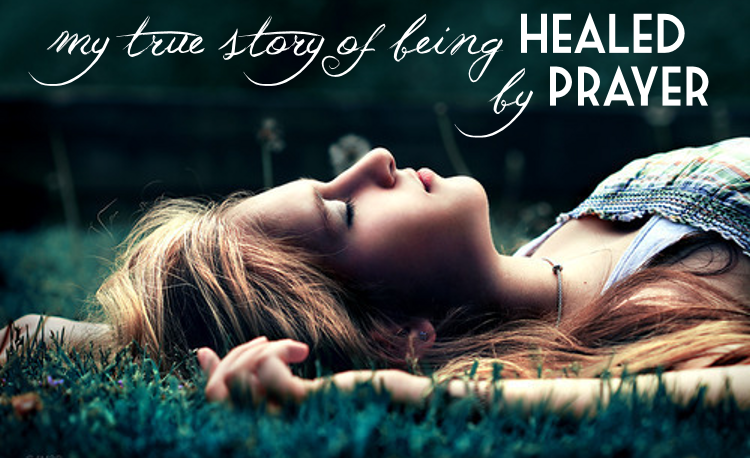 Hello dear friends!

Long time, no write to. But wow, your continued support, emails, and daily views (however with nothing new to read) have really blessed my heart. I am finally writing to let you know that

I am indeed alive.




More sporadic posting began

with the onset of just what I shared with yall that I was trying my best to avoid: Hyperemesis. Then as it increased in severity, blogging was not simply put on a "back-burner," it was bluntly taken off the stove entirely!




Hyperemesis gravidarum

(HG) is a severe form of morning sickness, with "unrelenting, excessive pregnancy-related nausea and/or vomiting that prevents adequate intake of food and fluids."

Hyperemesis is considered a rare complication of pregnancy but, because nausea and vomiting during pregnancy

can

exist on a continuum, there is often not a good diagnosis between common morning sickness and hyperemesis. Estimates of the percentage of pregnant women afflicted range from 0.3% to 2.0%.

I was prescribed Zofran

, a pharmaceutical drug to reduce nausea. Though it did take away most of my vomiting, I still remained nauseous 24/7. I did end up at the Emergency Room about a month ago and since have had a standing, weekly appointment at my OB/GYN's office to receive two liters of IV fluid.




We, along with many friends, family members, and many of you have been praying for relief and healing; declaring the Word over and to this body, and believing by faith, that God will meet my needs. Thank you!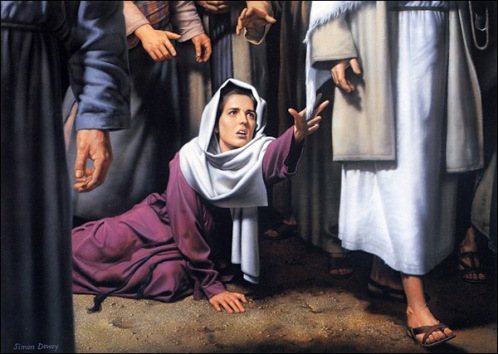 Just over a week ago I attended a training at our church, arriving a half hour late due to feeling so sick, and sat there trying my best to soak in what was being taught. As I was searching through my purse for a mint to suck on, the beautiful woman teaching was suddenly now standing directly beside me! She asked if she could touch me. I said yes. And she began to explain to the room what was going on with me.




I had shared with her the evening before that I was just so emotionally, mentally, and even spiritually tired from so much sickness, and how I've felt my faith in the Lord for relief from this was wandering in the midst of this constant nausea.




She then declared that there was more than enough of that (faith) in this room to stand for me. They all prayed for me heartily, for God's original design to be perfectly present in my body, and they cut off the nausea in the name of Jesus!




Within five minutes the nausea was gone.
She encouraged everyone with the truth that sometimes with healing from God you have to "walk it out." That if it tries to creep back up again, simply declare, "No, this is done, I don't receive this, God already did this for me, etc."




Nausea has come back only four times since, and every time I have said something similar. And you know what? It's gone away immediately every time!




There was even one time it came on so suddenly and strong that I ran to the bathroom, but our eldest running after me was saying, "I thought God healed you?!" I forced out, "HE DID!" And it went away!!




I tell you what, friends, you wanna receive genuine, faith-filled encouragement in your life as a stay-at-home mom? --Tell your children what God is doing in your life! They will stand with you, think on their own to pray for you. They are also very sensitive to the Spirit, and see faith so black and white and simple. They can also get away with being a lot more blunt when holding you accountable because you know that you and their father are the main source of "seeing Jesus" in their life.




I am still pretty fatigued, but feel like my body has had a lot to recover from. But I hope/plan to be able to start writing again. I look forward to continual adventure with you all. :)
Linked up with: