There are so many beautiful things about Mondays . . .

Here at From My Mountain View, every Monday, we band together and renounce/reject

manic Mondays

.

Right here is a perfect place for us to encourage one another and be encouraged!




Below you can share the link to a post or article on your blog about

Mondays

,

encouragement

,

joy

,

pressing on

,

etc

,

etc

. :)




To share a link to your post just include your link and title using the inlinkz below (it's easy)! Remember to link your blog post back here by adding our new adorable banner!
Copy this code to your website to display this banner!

Moms Against Manic Mondays - A Day to Encourage & Be Encouraged.
Let's press on together as we dance in the mornings. :)

------------------------------------------------
Four year old Selah, who will quickly remind you that she's four and a half, sat in front of me on the futon tonight while I brushed her wet hair. She turned and lightly patted my belly and said, "Hey sweet baby."

She turned back, looked at her daddy across the room, and with tears welling up in her eyes she said, "It's just that God put something in me about babies. I love them too much."

Aaron's reply was, "You're going to be a wonderful mommy one day, Selah Grace."

She smiled really big and our hearts melted.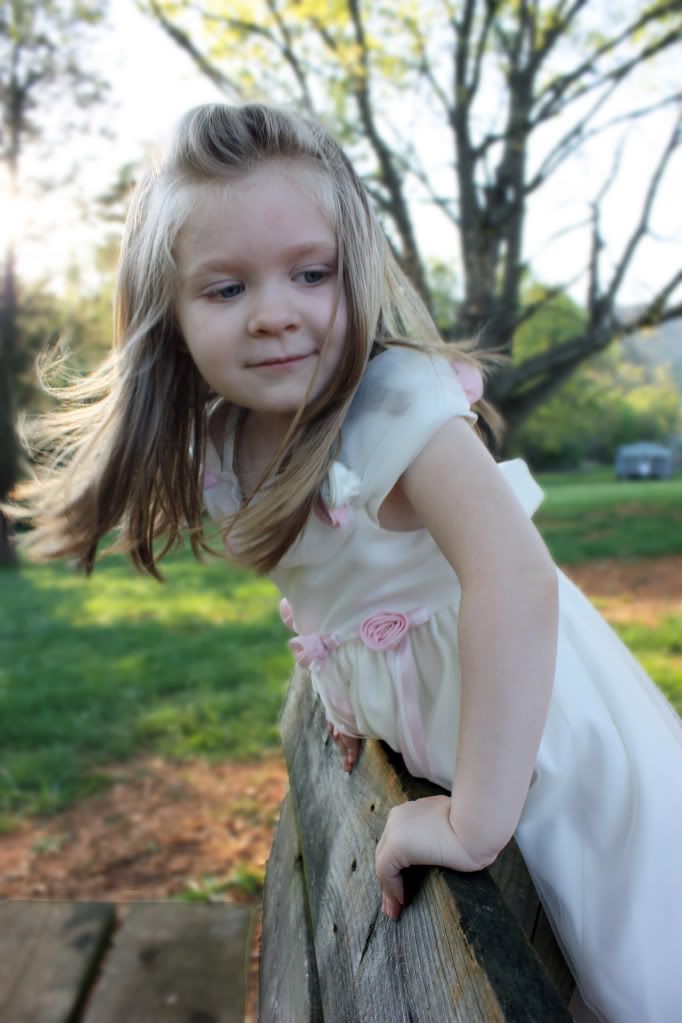 Thank you God for the garden of our children's souls and how You tend them.

I bless you today,

mother-friends, with the remembrance of the truth of God's mighty, constant, direct, and intentional hand He has over and in each of your children;

and His original design in you: the unique, sacrificial, though ever-changing, non-draining or pressure-ridden life you can bring to each of them today. :)