There are so many beautiful things about Mondays . . . Here at From My Mountain View, every Monday, we band together and renounce/reject manic Mondays. Right here is a perfect place for us to encourage one another and be encouraged!
Moms Against Manic Mondays is a place you can share a post or article on your blog about:

Mondays - Encouragement - Joy - Pressing On - etc.
To share a link to your post just submit your link, title, & image using the widget at the end of this post (it's easy)!

Remember to link your blog post back here by adding our adorable button found below, courtesy of Plumrose Lane.
And then you need to visit the person who linked up before you & encourage them in their comments (which is the heart of this community).
--------------------------------------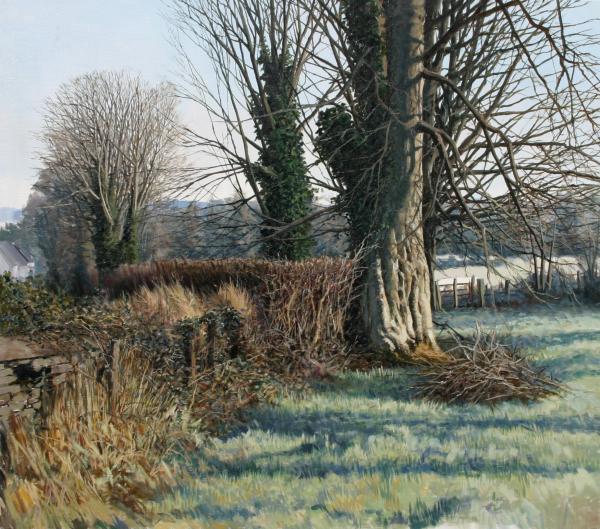 Colossians 2:7,9,10a
Let your roots grow down into Him, and let your lives be built on Him. Then your faith will grow strong in the truth you were taught, and you will overflow with thankfulness. For in Christ lives all the fullness of God in a human body. So you also are complete through your union with Christ...
Galatians 5:1
IN [this] freedom Christ has made us free [and completely liberated us]; stand fast then, and do not be hampered and held ensnared and submit again to a yoke of slavery [which you have once put off].
Galatians 5:1 [AMP]



T

he sound of "The Invitation" chimes in the dark.
Snooze pressed. Sound again. "Just a few more minutes..." You await patiently for me to arrive for our date, our romance. A romance of blood and scars and crowns, of forgiveness extended, redemption, freedom; romance of roots extending deep down, and heartstrings flying and pulling tighter.
Warm blankets being thrown off affirm early morning resolve. Sharp cold on my skin. We need to to reseal that window. Climbing over sound husband, breathing deeply and slow. First my toes, then balls of feet and heels touch the floor. Sharp cold on my skin again, and yet... Feet land in freedom already won, offered and received. Feet land in liberation of self and religion. My feet land in completeness. Decision made, though later than we agreed. I rise to find You still waiting in Our Quiet Place, not asking where I've been but just welcoming and glad.
Some days that resounding Truth finds its way up from my foundation to the depths of me, in spirit and mind.
Other days that Truth is forgotten for awhile as I attempt to wrap myself back up in slavery of old mind and heart and belief [that which I have already put off], taking for granted the freedom and relationship that He paid so dearly for.
Every moment, every day is the day for me to be (not just feel) satisfied and full. Through Christ the war over and against my flesh is already won. Through Jesus, my dearest friend, I am brand new and fresh. Every. Day. :)
Today, this moment, I acknowledge the heaven You have for me to dive into...and I will. You are an endless ocean, a bottomless sea.
I bless you today with eyes to see them and hearts to recognize them: the blessings in disguise this day. :)
"This is the day which the Lord has brought about;
we will rejoice and be glad in it!"
I desire to recognize what is my part of the "manic" in Mondays, and do what I can to change it.
I desire to live abundantly in the Mondays.
I desire to thrive in each day; to dance them in along with the sun.

--------------------------------------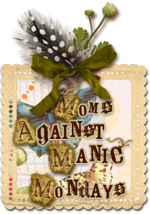 Give thanks to the Lord! His love endures forever!